Mobile Memorials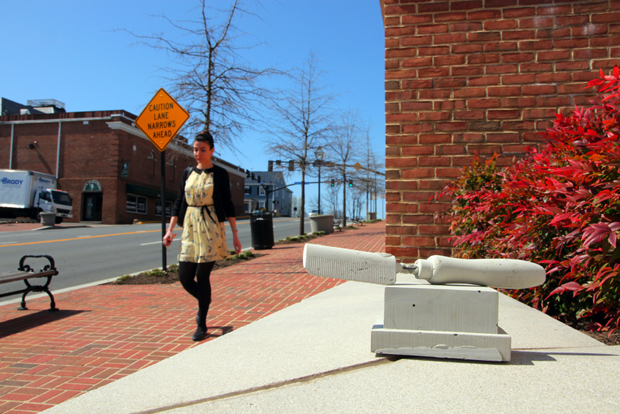 The ReMuseum is a project of Floating Lab Collective that re-imagines the meaning of collecting and displaying art objects. In early 2012, ReMuseum's "mobile curator" engaged a variety of DC community members in selecting objects of personal significance to be included in The ReMuseum's collection.  The original objects were replicated for display both inside and outside the existing museum structure to reveal shared community values.
We invite you to become ReDistributors of this collection to question and propose various new concepts of value, and to create a multi-dimensional narrative of our city.  Whereas the collection of the objects began with "What do you think belongs in a museum," the distribution is motivated by the question "Where do you think these objects belong?"
Help us distribute replicas of objects of the ReMuseum collection throughout the city- anywhere from parking lots to windowsills, refrigerators, forgotten corners and playgrounds.  Once they have been placed, we ask that you photograph it, identify the location and email it to the ReMuseum with a brief story about why you chose this location. Your documentation will become part off ReMuseum's online exhibition .
By reflecting on the process of collecting and distributing we are honoring everyday objects, place, and history. We invite you to think expansively about our city. What does it mean to belong and contribute to the future of DC?
View Mobile Memorials in a full screen map